Body of work currently in progress
Find out where selected pieces are on exhibition here.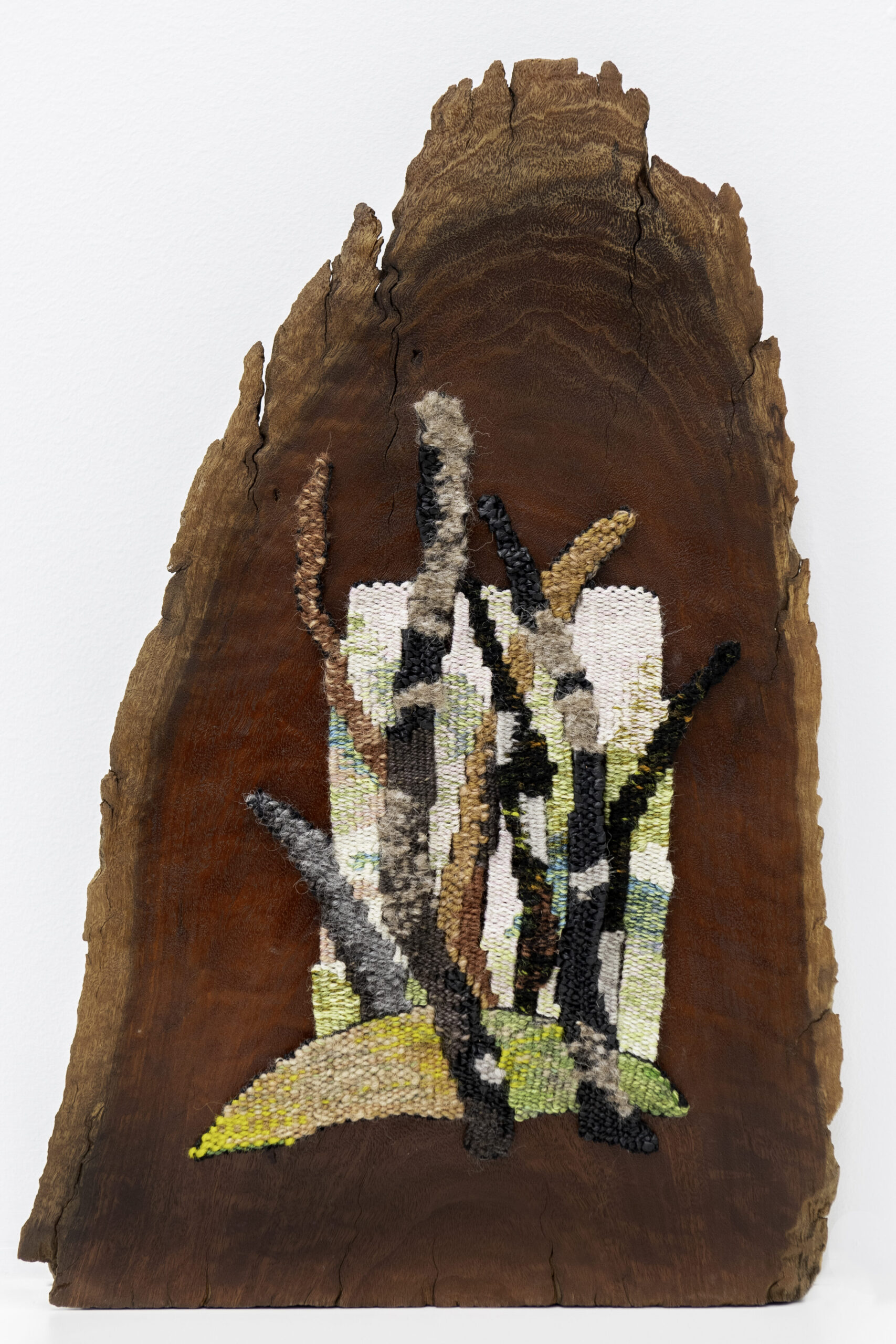 In the latter half of 2021 I created a number of mixed media collages informed by nature walks through Mount Majura Nature Reserve. Each conveying a sense of place, rather than a literal depiction. Those collages have since been transformed into a series of tapestries. Not quite finished with exploring this "train of thought" there is still more work in the pipeline – stay tuned!