A lot of work and time has been put in at my loom this year. I've spent months weaving away on a series inspired by wanders through Mount Majura Nature Reserve; and a number of those pieces will be on show in exhibitions in Canberra and Sydney, in September and October.
Craft ACT: Craft + Design Centre annual members exhibition, 8 September – 22 October 2022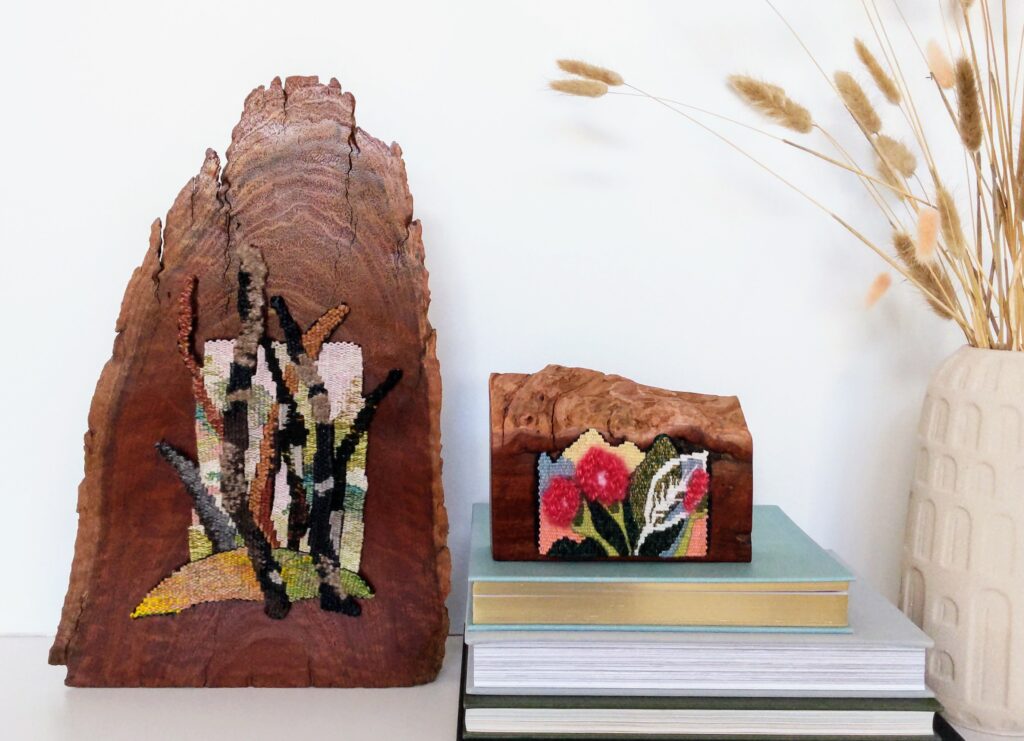 I'm really excited to be a part of this year's Craft ACT members exhibition! You'll find my tapestries, Woods for Trees and In Bloom amongst the beautiful artworks on show in the Craft ACT Gallery, throughout September and October.
Object Space Window Gallery, Australian Design Centre, 7–30 October 2022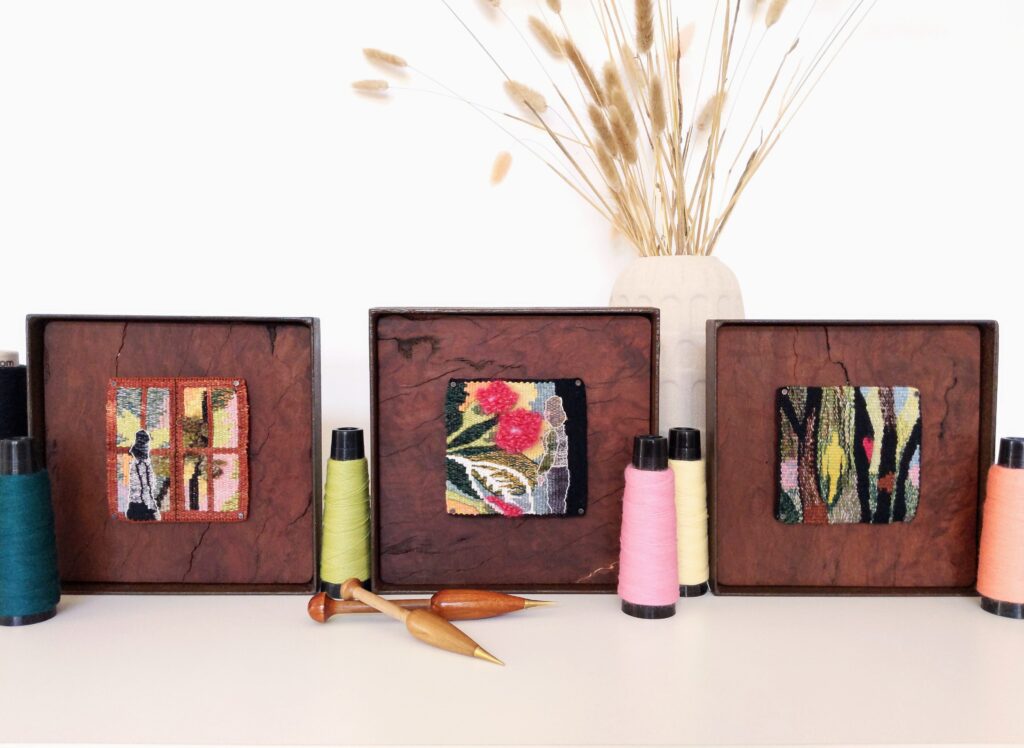 I'm also involved in a wonderful creative exchange between the Australian Design Centre and Gallery of Small Things, as part of the Sydney Craft Week Festival 2022! My Woodland Dreams trilogy can be seen in ADC's Object Space Window Gallery for much of October.
You can view more of the Majura Majura series here.